13 500
€
/шт EXW
12 500
-
13 000
€
/шт оптом
Термообработка, ООО,

UA
Любляна, SI
T Wood thermal treatment is accomplished in constant steam saturated environment without oxygen under high temperatures that are changed and kept for a certain time (170 - 220°С) without any chemical
ТЕА Транзит-Плюс, ООО,

UA
Любляна, SI
Украинский производитель продает дрова колотые из твердых пород дерева. 1RM, 2RM. Дрова в сетках. Дрова мелкие для розжига и растопки. Лучины для розжига в сетках и бумажных пакетах. Ukrainian
Акустик Проект Групп, ЧУП,

BY
Любляна, SI
We constantly sell wood for pallets 3/4 grade, sizes17-25 * 85-100 * 600/800/1000/1200. Without bark, from a freshly sawed forest, disk sawing. 60 euro / m3. Up to 120m3 / month.
Biomass Market Services, OÜ,

EE
Любляна, SI
We sell wood pellets from wood (pine, spruce), quality as A1 (ash to 0.7%), light color and cappuccino. Packaging big-bag 1 ton and a bag of 15-kg with a logo on a bag and without inscriptions (a
Термообработка, ООО,

UA
Любляна, SI
I offer heat-treated wood. Thermoeasine, thermosens, thermosilver and other breeds of wood. Dimensions of thermomodified saw timber according to the order. Possible manufacture of final molded
Казахстанская Промышленная..., ТОО,

KZ
Любляна, SI
Sell timber from the producer wholesale. We offer for sale coniferous and deciduous timber. We carry out drying of timber to transport humidity. Sales to the domestic market and for export.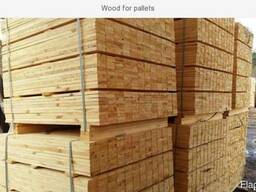 Акустик Проект Групп, ЧУП,

BY
Любляна, SI
We are looking for stable buyers of the board sizes 17-25 * 85-100 * 800/1000/1200. 1 and 2 grade, needles. Freshly sawn forest. Up to 170m3 / month. Disk sawing. We are located in Chausy, Mogilev
130
€
/м.куб. FCA
120
-
155
€
/м.куб. оптом
Стрильчук С.Ф., ФЛП,

UA
Любляна, SI
Ukraine. Our company is ready to offer products applicable in construction, agriculture and other markets. Namely: round wood (pins, logs, bars ) made of pine. We manufacture products with the
RawExgroup, ООО,

UA
Любляна, SI
Our company successfully works in the market of production of lumber and woodworking. The main activities of the company is the production, wholesale of lumber from wood: timber, edged board, board
В радиусе 70 км от Любляны
ТЕА Транзит-Плюс, ООО,

UA

,

62 км
Целе, SI
Украинский производитель продает дрова колотые из твердых пород дерева. 1RM, 2RM. Дрова в сетках. Дрова мелкие для розжига и растопки. Лучины для розжига в сетках и бумажных пакетах. Ukrainian
Новые объявления
Брикет типа : - Ruf, Любляна.
Timber Siberian larch and pine pallet board, Любляна.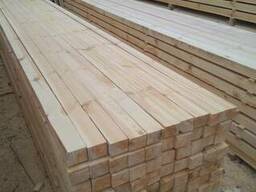 Пиломатериалы, доска, брус, Любляна.
115 - 120 € /м.куб. оптом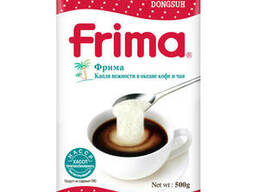 Сухие сливки, Любляна.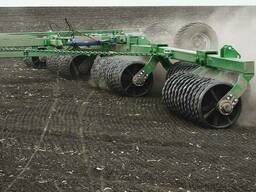 Hydraulic foldable roller "Land Roller", Любляна.
11 718 € /шт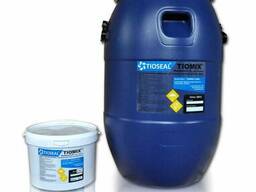 Sealant two-component (polysulfide) for double-glazed window, Любляна.
1.75 € /л 0.99 - 1 € /кг оптом
×
×
×